NanoThink! Outreach to K-12 and the Public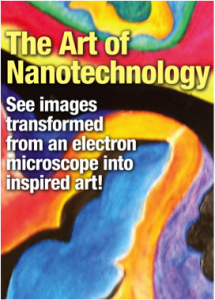 We work with high school art and environmental science teachers to develop learning modules that incorporate hands-on viewing of materials in a scanning electron microscope.  The modules bridge the art and science curriculum and help bring different talents and perspectives to the respective disciplines.
Funding: NSF, Cisco, Hitachi.  Partners: Georgia Tech CEISMC and GIFT program.