Erik Anderson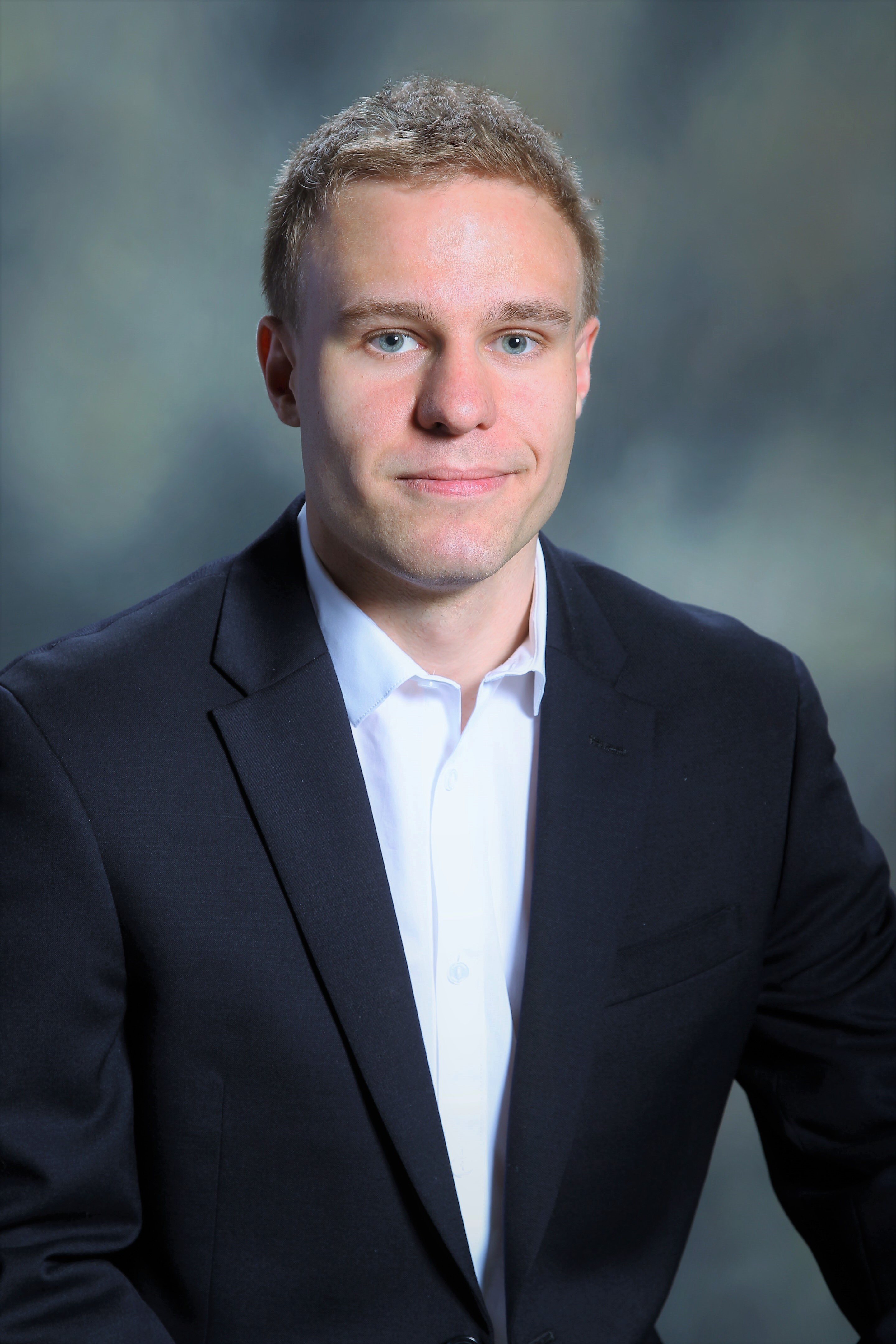 Mr. Anderson received dual B.S. degrees in Physics and Mechanical Engineering from Bradley University in 2015. After graduating from Bradley, he joined the NEST Lab to pursue a PhD at Georgia Tech. He is researching carbon nanotube optical rectenna devices for energy harvesting.
His focus includes both improving device efficiency while furthering our fundamental understanding of optical rectenna converson mechanisms.
Mr. Anderson has experience with device fabrication, cleanroom deposition, microscopy, and electrical characterization. He is a National Science Foundation Graduate Research Fellow since 2016. Outside of the lab, Mr. Anderson practices several martial arts. He is currently the instructor for the Shaolin Kung fu & Tai chi classes at the Georgia Tech rec center.
Publications | CV | Email